Below you will find exhibitions with Just People by Cornelia Schmidt. If you are interested in arranging an exhibition with this concept please let us know by sending us a message.
2022
In the beautiful funky building in Kortedala just outside of the centre of Göteborg you will have the opportunity to see the new exhibition for 2022, JUST WOMEN. Hope to see you there.
2021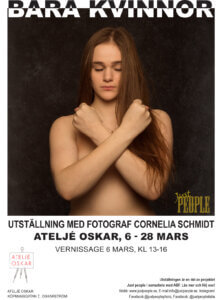 2019
You will find us at the yearly outdoor exhibition named PLANKET GBG in Göteborg, the 19th of August between 12-18. Please join us. We will bring along the brand new calendar.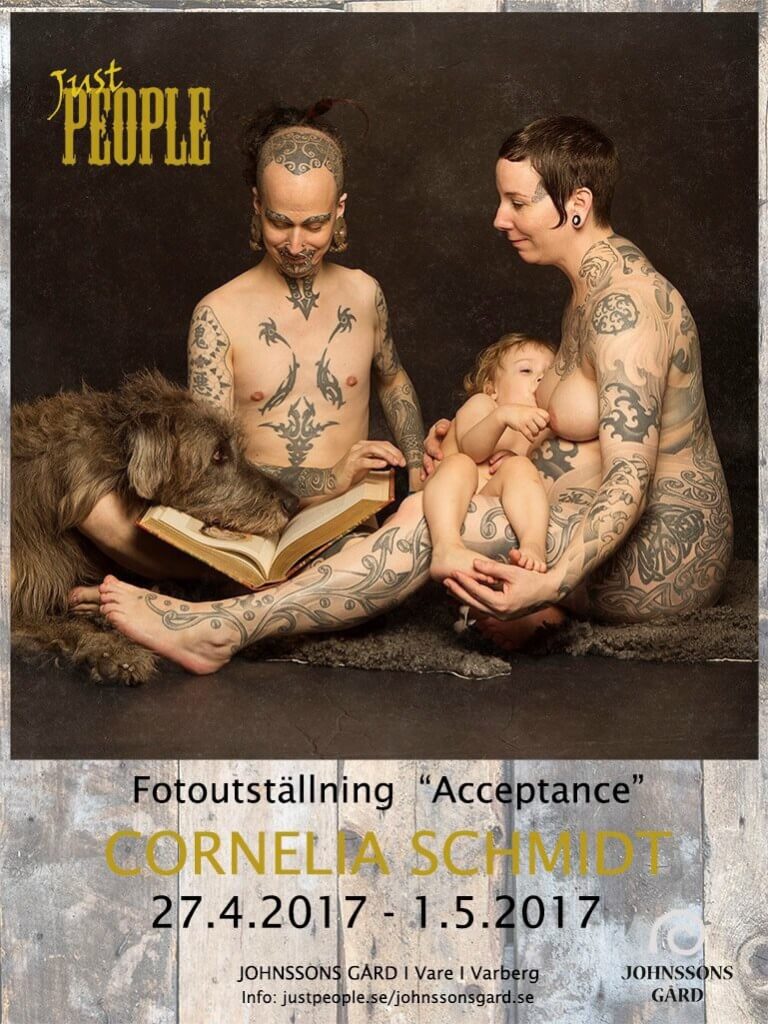 Vare Kvarn, Varberg, Sweden    27th April – 1st of May 2017
More info here
2016